Calgary's Public Car and Truck Auction
Welcome to Regal Auctions. We have two weekly live auctions that occur on Wednesday nights at 6:30pm and Saturdays at 11:00am. Our facility is centrally located in Calgary Alberta for your convenience. Review our current listings to get up to date information on our auction inventory. Register for online bidding or attend our live sale for maximum fun and excitement.
There's ALWAYS action at this auction.
This week at Regal Auctions
---
---
---
---
The Latest News
Need help with online bidding?
Call our Tech Support experts at 403-250-4906.
COVID 19 Information Centre

This is where we publish information about the many improvements we've made to our systems in response to the Covid-19 public health emergency.

CLICK HERE for details.
Viewing, by Appointment Only
WE'RE OPEN FOR VIEWING
---
1975 Pontiac Trans Am - Live Online Auction - June 13
---
Do you need to sell business assets?

We can help.
CLICK HERE for more information.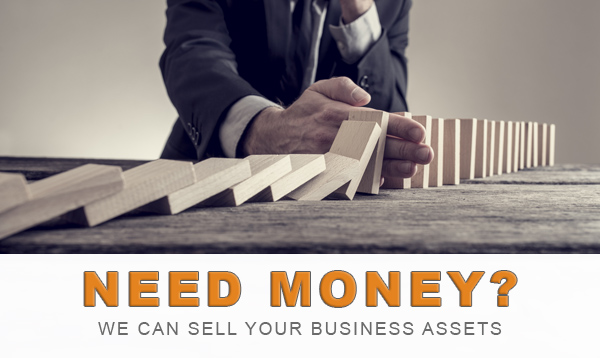 ---
We are a great place to buy a car!
---
The scoop on online auctions.
We've rolled out several new auction formats recently. Here's a short document to explain how they work.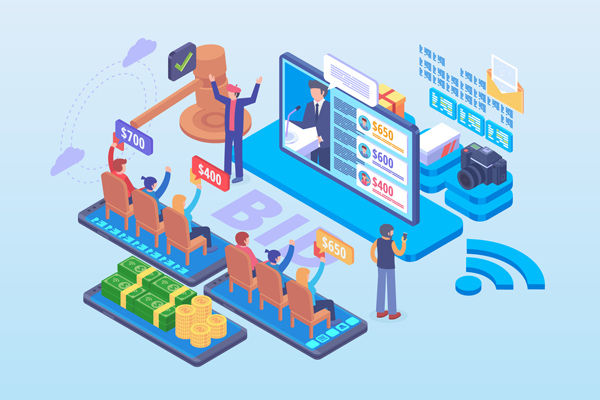 CLICK HERE for more information.


---
New! InstaBid.
You bid how much you want to pay. We contact the owner and get you an answer in real time.



CLICK HERE to view our InstaBid inventory.
---
New! Calgary Parking Authority sales go online.
Our CPA auctions have migrated over to our Timed Online Auction format.

CLICK HERE to go to the sale.

---
New! The Covid-19 Market Report.
To help you understand how Covid-19 has affected the used vehicle market in Alberta we now offer the option to search our Market Report exclusively for sales transacted after the Alberta Government first ordered Covid-19 restrictions (March 19, 2020).
CLICK HERE to view the Covid-19 Market Report

---
New! VIN Barcodes.
We now offer barcode VIN scanning on our vehicle listings.
---
New! Online Bidding Experience Upgraded.
We've rolled out a new version of our online bidding platform. This upgrade makes several technical improvements that will result in easier user setup and a better experience overall. The Flash based webcast has been replaced with HTML5 among other things. Enjoy.
---
New! Vehicle Damage Heat Maps.
Our professional vehicle evaluators now examine many of the vehicles we offer for sale. They document each vehicle's condition and relay that information to you through our new "Vehicle Damage Heat Map" system. This makes it easy for you to quickly understand the condition of any vehicle you're interested in purchasing. Yellow panels indicate minor damage. Three progressive shades of orange indicate more serious damage with red reserved for the most severe cases.
---
New! You're Protected
Finance Repos, Fleet Vehicles, and Unreserved Vehicles are now covered by our Buyer Protection Policy.
Read the Buyer Protection Policy here.
---
Regal Auctions at a glance
10,000+
Cars Sold in 2019
FREE
Market Report Access
FREE
Vehicle History Reports
We Are #1
We sell more cars than anyone in Calgary.
Member
of the MDA
(Motor Dealer's Association of Alberta)
Licensed
by AMVIC
(Alberta Motor Vehicle Industry Council)
Member
of the AAA
(Auctioneer's Association of Alberta)
A+ Rating
from the BBB
(Better Business Bureau of Southern Alberta)
---
Our Client List

































---
People like our service
This is what some of our past customers have to say about us.
"Love the staff, very friendly, have been doing business with Regal Auctions for over 10 years and will continue to do so." - Adam Sarkozi
"The staff was extremely helpful and very prompt. I highly recommend Regal Auctions." - Layne Kushniruk
"Newbies totally welcome and treated very well. I recently got into car auctions and while the process is intimidating, this place's staff is *very* patient." - Dave Singh
"Got reasonable price for my vehicle, little fuss. They get through the cars very quickly" - Derek Mackay
"These guys understand customer service. I had a couple of little hiccups with some things that I bought and they went the extra mile to make things right. Just really impressed with the company's culture and attitude towards their customers. Everyone I've dealt with over there is awesome. If you have a lot of experience dealing with auction houses, you will know how rare that approach is." - Darren Lockhart
"I've bought about 6 vehicles over the years for myself and for my family from Regal. Always got a good deal. All vehicles were decent vehicles, however one I bought in late Jan, 2018 had a mechanical issue (which can happen). With Regal's "Buyer Protection Policy", they happily refunded me my purchase price. You cannot ask for more than that! I am happy with Regal, and will continue to buy vehicles there." - Eric Harrison
"Super team with super service" - Manuel Sebastiao
---
Are you on Regal Wi-Fi?
Save your data and use our free high speed connection.
Network: Regal Guest
Password: greatcars
Need to charge your phone?
We have free and secure phone charging stations at the Front Counter.
You are on camera.
Regal Auctions makes audio, photographic and video recordings of our auction sales, telephone calls, and of events that occur on our property. We make and retain these recordings for training, quality assurance, promotional and security purposes. From time to time we make these recordings available to the public and to other parties. By being on our premises or interacting with us you consent to having your image, voice and actions recorded and broadcast.
Children are not allowed at the auction.
We love kids but safety is one of our top priorities and because of that children are not permitted in the auction yard or in the auction ring at any time. Boys and girls may stay in the front counter lounge as long as they are under direct supervision of an adult family member.